Anne of Green Gables
Lucy Maud Montgomery
reżyseria: Marek Pasieczny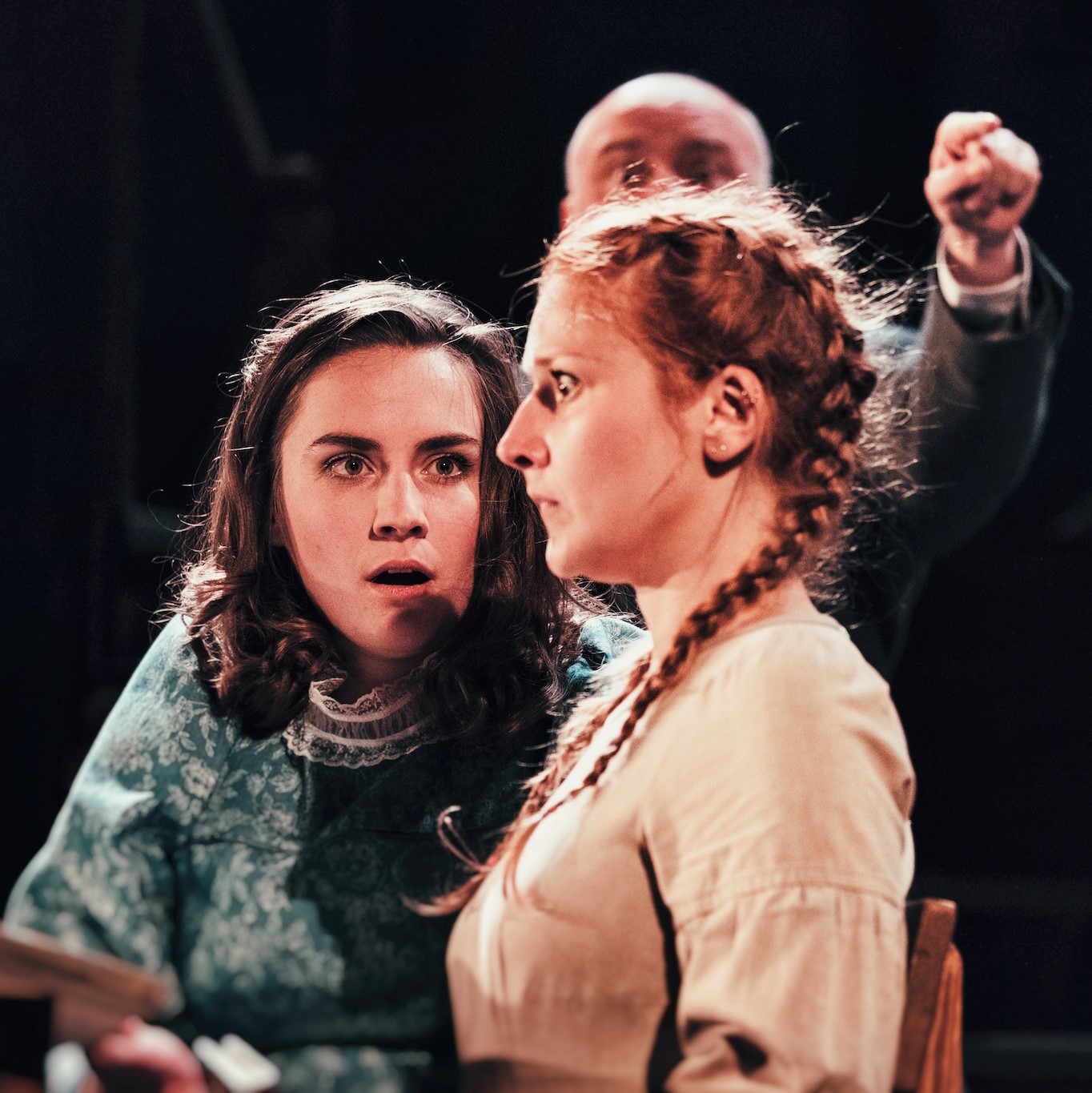 M
MAIN STAGE – PREMIERE: 5 MAY 2018
130 MIN
A stage adaptation of the most famous novel of the 20th century for children and young people. 11-year-old Anne is taken in by childless siblings Maryla and Matthew. Although they initially wanted a boy, it soon turns out that it was Anne Shirley who was to change their lives completely. A rebellious, stubborn girl, gifted with an extraordinary imagination, she causes a lot of trouble for herself and Green Gables...
Realizatorki i realizatorzy
tłumaczenie: Joanna Gorecka-Kalita

adaptacja: Joanna Gorecka-Kalita, Marek Pasieczny

reżyseria: Marek Pasieczny

scenografia: Ryszard Warcholiński

kostiumy: Anna Sekuła

muzyka: Robert Łuczak

ruch sceniczny: Arkadiusz Buszko

reżyseria światła: Krzysztof Sendke

asystentka reżysera: Magdalena Wrani-Stachowska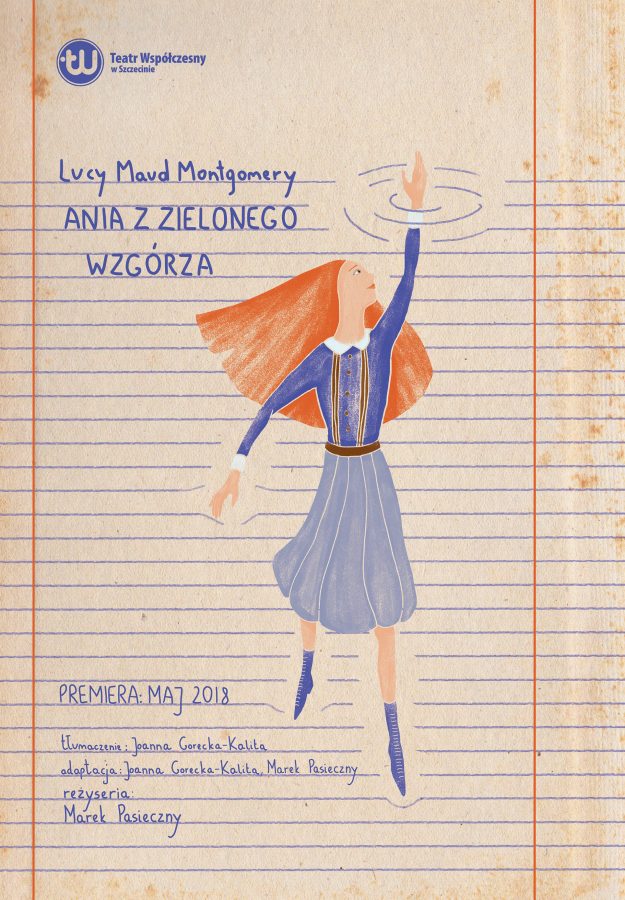 The author of the poster is Oliwia Ziębińska.
Reviews
"To opowieść nie tyle poruszająca, ile groteskowo śmieszna, szalona i momentami tak absurdalna, że po jej obejrzeniu pod powiekami odbiorców przesuwają się wyłącznie najbardziej słoneczne kadry z dzieciństwa. Spektakl Pasiecznego, który dokonał adaptacji książki we współpracy z Joanną Gorecką-Kalitą, po wszystkich (…) wzniosłych interpretacjach okazał się bardzo przyjemną i porywającą opowieścią bez lukru, bliską mojej prywatnej perspektywie".

– Agnieszka Moroz
Multimedia